Your partner in Business Solutions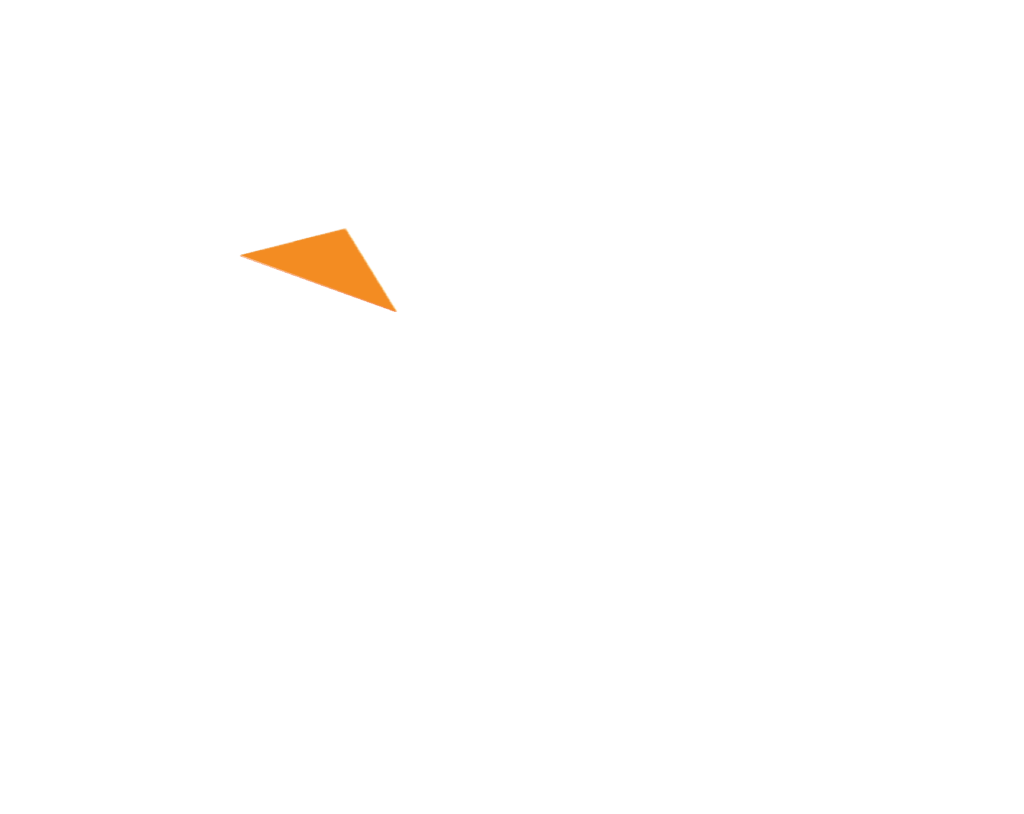 Do you want to make a
modern business
lasting digital impression
competitive business
?
Highly Reliable And Effective Business Solutions
At LogicPal we believe that it is a basic need for businesses to have problem-free, efficient processes with modern technology at affordable pricing so that the environment is set for the management and employees, to focus more on strategy and things that matter, than routinely wasting time and money on inefficient, problematic processes.
We design and create Amazing, Custom websites to help you reach your highest potential. We cater to your needs at affordable prices, whether it be a landing page to promote your brand or to create a fully functional e-commerce platform.
We provide High-Speed hosting services at Affordable prices.
Database Systems Development
We create Modern, Seamless Software. Custom Built for your Business.
We create Innovative and User-friendly Applications that transform your ideas into experiences.
We help you Connect with your ideal customers, Engage them with value and grow your social media presence on your platform of choice. Start now to tap new markets, gain new customers and reach your true potential.
We create Memorable and Distinct brands that make you stand out amongst your competitors. Get started and create a logo and branding strategy with us.
Our team of experienced and competent writers  position your company with creative content that is aimed at gaining your customers attention.
Photography & Videography
We provide photography and videography solutions for various situations including events, brand launches and marketing content.
Some of LogicPal's Business Solutions
We are a fully integrated E- Commerce Platform, that provide our users an end-to-end solution, from receiving orders, Updating Inventory, Generating Invoice, Sending Email/ Invoice, Generating Delivery Note, till Calculating Profit/ Sales.
E-commerce Website Blueprint
Create your own E-Commerce Store at affordable rates
What our clients are saying about us
"LogicPal helped me start my own business, "VeraInk" by building a website for me and by managing my social media accounts. I am very satisfied with their service as they made sure that all my requirements were met swiftly."
"Logicpal did an amazing job with our company website and the service was handled professionally. Logicpal's young team brought in their creative skills when designing the website for our company. From now on I am certain that LogicPal will be handling all my websites and I will recommend their services to anyone with 100% confidence in them". -
"Had a pleasant experience working with the logic pal team. Easy communication, prompt response and most of all does a perfect job. They suggested that I include a customer product review option and a loyalty point scheme for my website. Which was a huge success and is working well for the business. Thank you logic pal keep up the great work."
Send us your requirement and we will let you know how we can help you.